Babylon EIP Storefront Program
Equitable Storefront Development Program Designed for Minority Entrepreneurs
The Storefront Development Program is a landlord/EIP initiative to  fill vacant storefronts through a combination of lease renegotiation, capital improvements, signage and more. It's a win-win-win for storeowners, landlords and the neighborhood.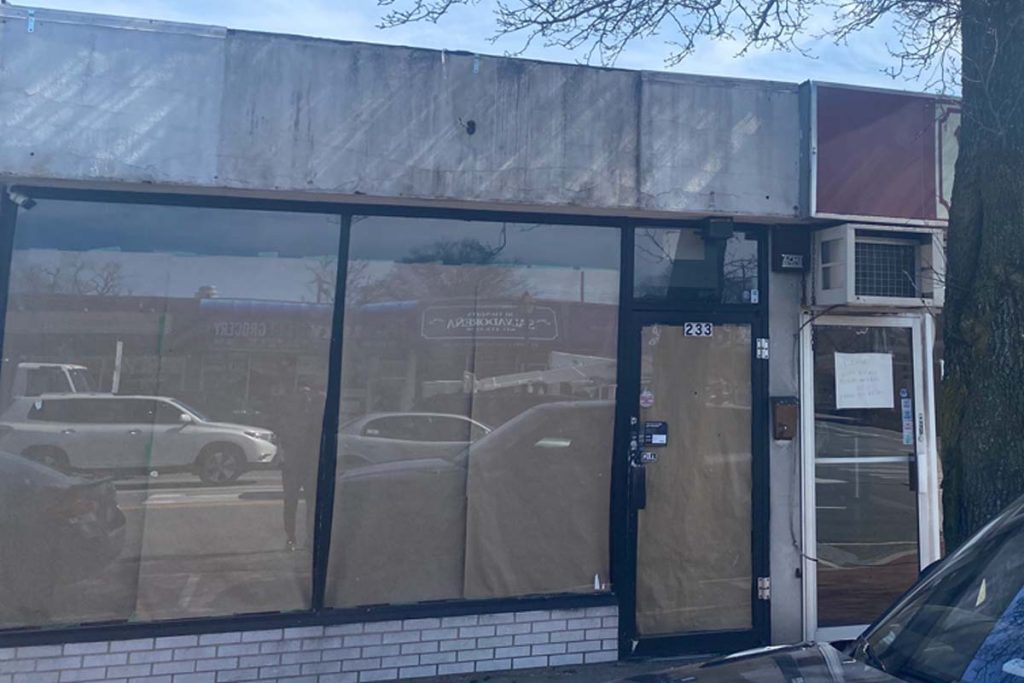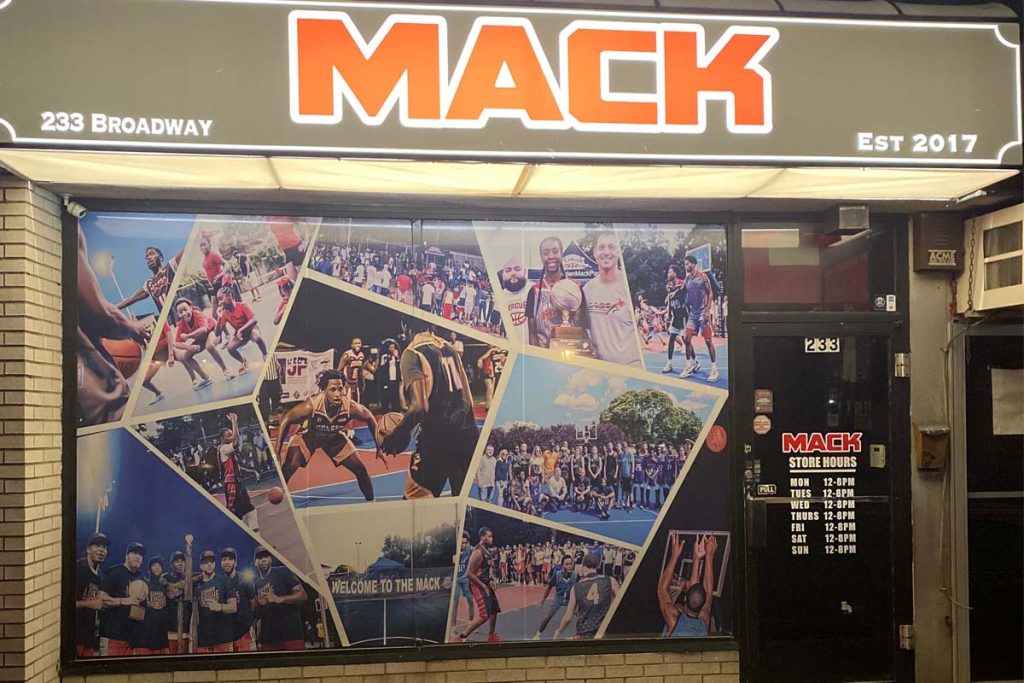 Building Business from the Ground Up
The Storefront Development Program supports minority entrepreneurs by filling storefronts in business districts and, in the process, building equity for underserved communities.
Eliminating the Guesswork
Our focus is to take the guesswork out of opening a new brick-and-mortar business by guiding entrepreneurs through the steps to viability. The program also helps property owners within the Town of Babylon to identify vetted tenants who will be partners in renovating these important neighborhood corridors.
The Economic Inclusion Program can also provide new and existing businesses with financial aid, technical assistance and vacant retail properties, with the longer term goal of securing a permanent, supportive, co-working environment for minority business development.
Up to $25,000 in rent
Up to $25,000 in improvements
Educational Program & Financial Assistance
M/WBE Certification
Network & Access to Capital
Wipe out the red tape to expedite all town issues
Turn vacant spots into rented business
Handle Vetting Current & Future Tenants
Tenant vetted
Government Support
Eligible for IDA benefits
Term 2 year to year and a half to bridge recession
Utility breaks