Investing in Your Success
We help businesses thrive.
That's what we're here for.
It Takes a Village
Partnership = Power. You don't have to do it alone.
Let our experience work for you.
Let Us Connect You
There are resources available for your business.
We've done the legwork so you don't have to.
Supporting Our Veterans
Investing into those who have served us
Supporting and elevating Minority, Women and Veteran-owned entrepreneurs within the Town of Babylon
The Economic Inclusion Initiative is an innovative program with a goal to create opportunities of equity, mobility, and growth for Minority/Women and Veteran entrepreneurs within the Babylon Township by providing Financial, Training & Technical Assistance, MBWE/VETERAN Certifications & Ongoing Developments.
"The Town of Babylon is one of the, if not the most, diverse towns on Long Island and it's vitally important that our economic development programs reflect that," said Babylon Town Supervisor Rich Schaffer.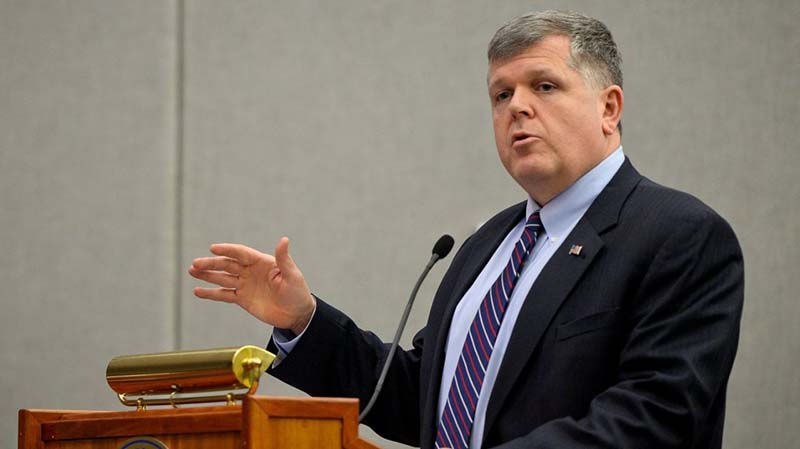 Some of the Benefits of the Program
Secure no-interest loans to small businesses and targeted grant programs
Improves access to capital by creating supporting crowdfunding and micro-lending
2. Training and Technical Assistance
Oversee partnerships with foundations and universities to provide capacity building
Provide student learning opportunities and skills training programs
2. MBWE/VETERAN Certification
Promote partnerships between Town and minority consultants, contractors, and vendors
Increases Access to RFP and bidding processes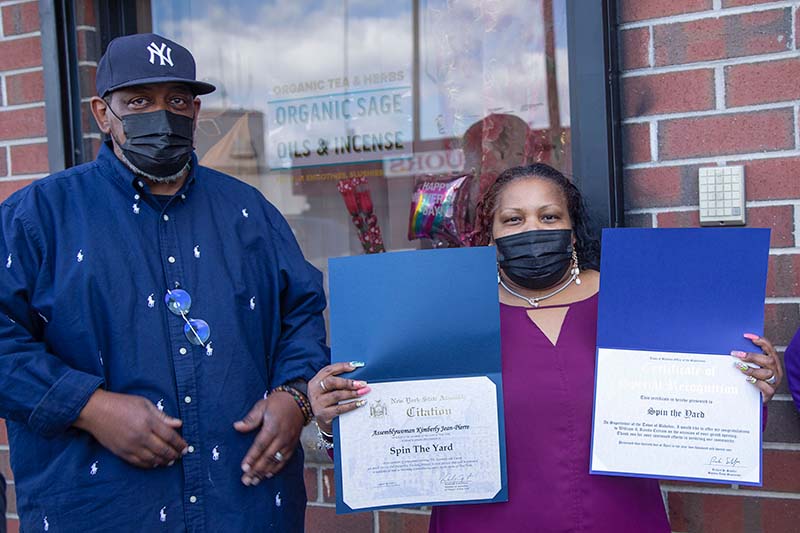 Providing Financial, Training & Technical Assistance, MBWE/VETERAN Certifications and Ongoing Developments to existing and aspiring entrepreneurs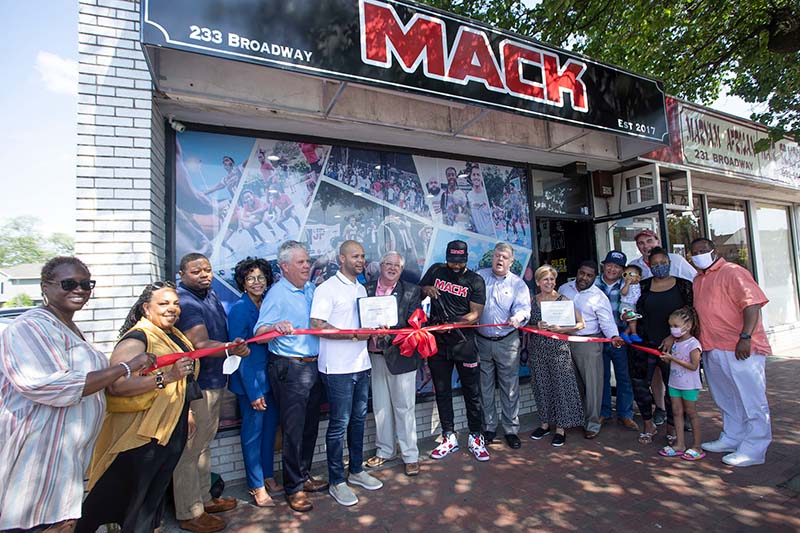 Improving occupancy rates in underutilized business districts while also providing small business owners with affordable space needed to advance their businesses.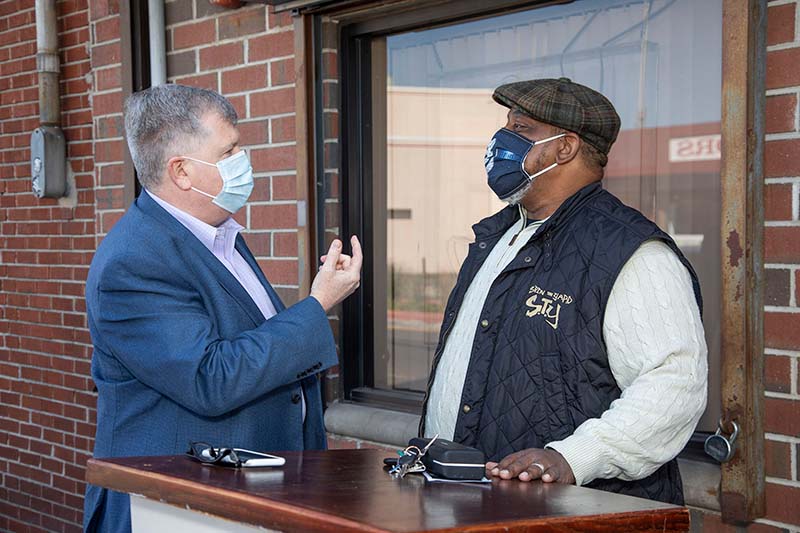 Our careful analysis of the region's minority communities  has enabled us to formulate programs that work for the cultural enrichment and economic vitality of all.
We could not be more honored with this opportunity to open up here in the Town of Babylon. Many business owners are looking for a fresh start, and to be able to have access to these resources is a true blessing. We look forward to continuing being an example of this program's success as well as stand ready to assist other businesses get involved for the betterment of our community.
William & Renita Certain
Spin The Yard
Participating in the Babylon IDA entrepreneurship initiative program proved to be very beneficial for my company. I have been able to foster relationships through their network of business contacts and learn helpful marketing techniques via the educational workshops with Hofstra University. Knowing I have a community organization helping to champion my business, while offering support and guidance when needed, is priceless.
Zachary Jones
Founder & CEO Grub-guard, LLC
This past year was unprecedented like no other – small businesses, professionals & trades were faced with overwhelming challenges & demands. By way of the Babylon IDA, I was introduced to Hofstra's EAC as a professional (like so many others) looking to create / expand a small business & reinvent themselves to meet the current demands of our job market. This was an opportunity like no other – the EAC (coursework & dialogues) helped to guide development of my preliminary business.
Stacy Piñero-Belding
Jericho Hill, LLC