Babylon IDA Economic Inclusion Plan Overview
Babylon Town Supervisor Rich Schaffer presides over the reopening of another local business.
Our Goal is to create opportunities of equity, economic self-sufficiency, mobility, and growth for Babylon Town's most disadvantaged communities with Financial Assistance, Training and Technical Assistance, MBWE/VETERAN Certifications & Ongoing Developments.
Benefits of Being Part of the Program
1. Financial Assistance
Secure no-interest loans to small businesses and targeted grant programs Improve access to capital by creating and supporting programs that provide micro-lending and crowdfunding to minority entrepreneurs.
2. Training & Technical Assistance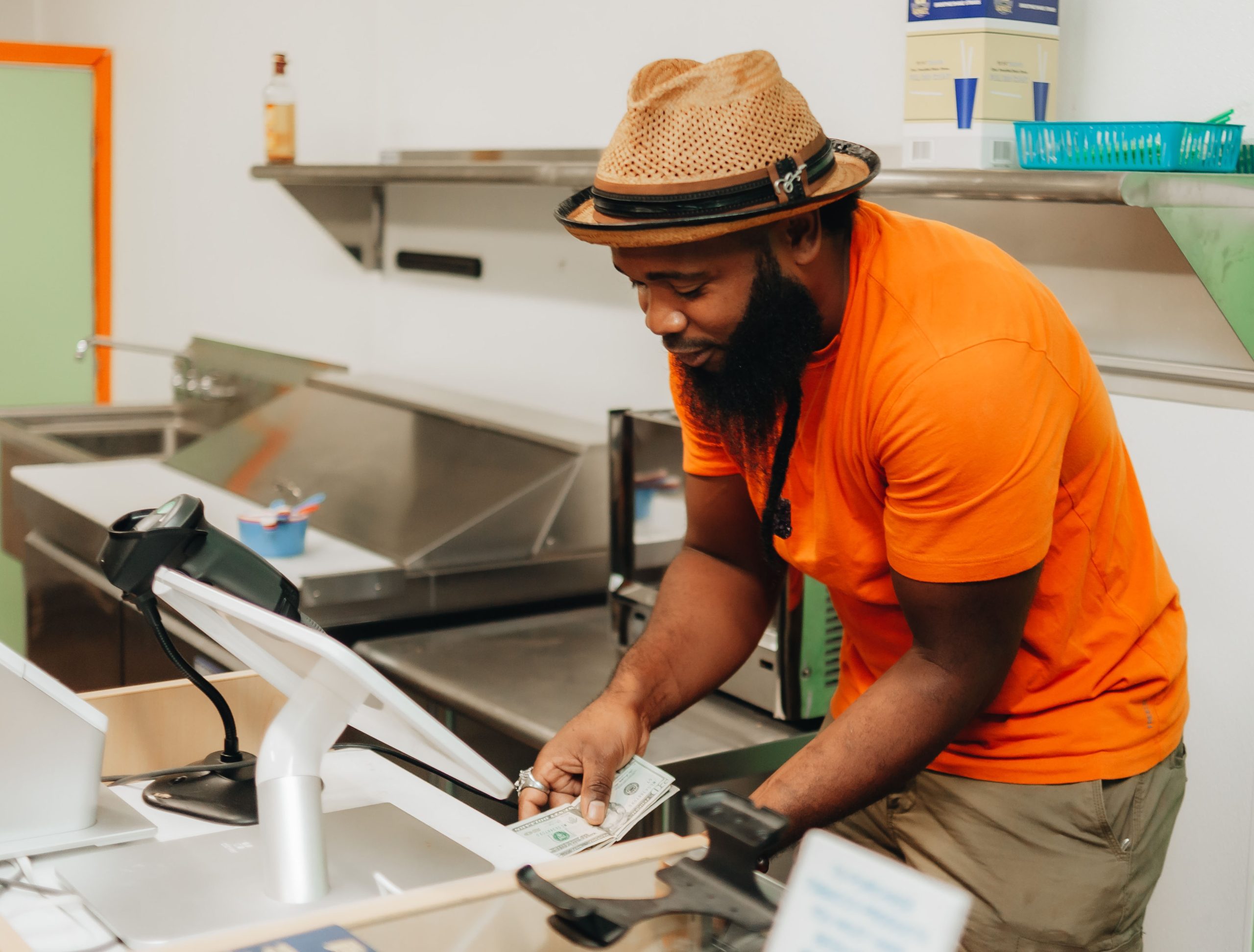 Oversee partnerships with foundations and major universities to provide capacity building programs for entrepreneurs and small business owners.
Provide student learning opportunities and skills training programs to expand the pipeline and increase participation in small business enterprises.
Provide technical assistance to address sales and profit deficiencies, closure rates, and other barriers to business growth for minority entrepreneurs and small business owners.
3. MWBE/VETERAN Certification
Provide assistance in certificate and bonding which is barrier in procurement opportunities.
Promote partnerships between the city and minority consultants, contractors, and vendors by increasing access to RFP and bidding processes.
Fill out the application below. Fields marked with an asterisk

*

 are required.